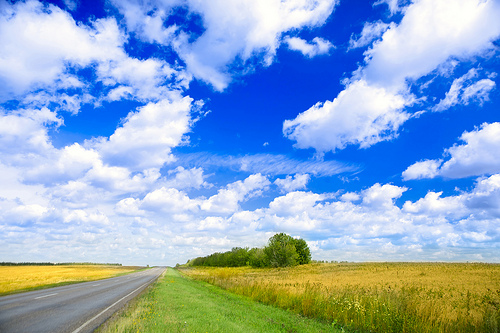 If you are wearing braces and are planning a vacation, our team at McSweeney Orthodontics would suggest that you be prepared. We put together a list of items that will be handy to have with you at all times while you are out of town. They include:
Toothpick, flosspick, or other interdental cleaners
Travel toothbrush
A water bottle or a mini bottle of mouth rinse
Orthodontic wax to help with discomfort from protruding wires
A small mirror for examining any possible issues in your mouth
Putting these items together in a "braces/oral hygiene kit" may be wise. You may even buy pre-made braces kits. Please ask us for more information.
If you happen to be on vacation and experience problems reaching our office, we suggest calling us so that we can search for orthodontic practices in your area that use the bracket system we use. Most orthodontists will lend a helping hand to another orthodontic patient and get him or her out of pain or discomfort.
We also suggest avoiding the following foods to prevent broken brackets and/or wire distortion while you are on vacation:
Chewy, sticky, or gummy food
Apples, pears, and other whole fruits (cut fruit into wedges before consuming)
Bagels and hard rolls
Corn on the cob
Hard candies
Hard cookies or pretzels
All varieties of nuts, including peanuts, almonds, and cashews
Finally, if you are wearing clear aligners and happen to lose your tray, don't worry! Simply put in the previous trays and contact us as soon as possible!  If you are going to be away for a while, we can order you replacement trays.  Remember, do not simply move to the next tray, or you could do some damage to your roots!  Let Dr. McSweeney decide....  :-)
Follow these tips and you can have a worry-free vacation! Please give us a call if you have any questions!
Leave a Reply